Alan
Originally from Sheffield, Alan moved to Wales in 1996 with Roland, who he joined as international keyboard demonstrator.
Alan started playing piano at age six and the guitar at fourteen and plays a variety of instruments in groups ranging from the Porthcawl Community Orchestra to the Porthcawl Ukulele Bandits, which he set up in 2009 as being a fun thing to do in his retirement.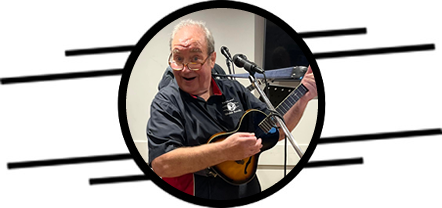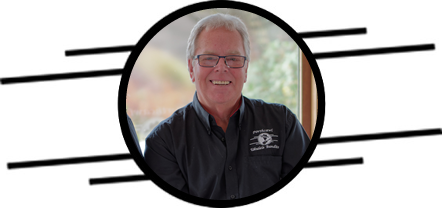 Andy
Andy moved to Swansea from his home town of Glasgow at the age of 10. Unfortunately his Scottish accent has long gone. Now retired from a career as a Firefighter with the Mid and West Wales Fire Brigade, he is busier than ever.
As a registered Ukulele tutor he teaches and fronts the Swansea Ukulele Big Band which has upward of 60 members and he can be seen regularly playing either Guitar, Ukulele or Bass in a number of local bands.
Georgia
Hailing from Port Talbot, Georgia is a classically trained Pianist and Organist. She studied Music at Trinity College Camarthen and has taught Music and played in local dance bands and duos for many years.
Georgia plays the Ukulele, Accordion, Melodica and Tambourine with the Porthcawl Ukulele Bandits and in her spare time enjoys training her church choir and writing musical arrangements.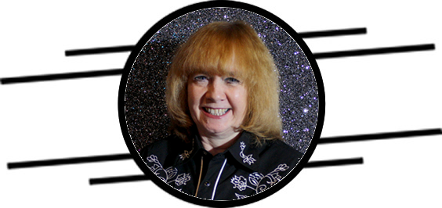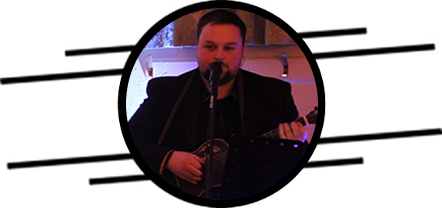 Jack
Beginning his formal musical training at age twelve by taking up the Double Bass, Jack has been passionate about music ever since. He is involved in a number of musical groups across South Wales, with his focus being running and conducting the Porthcawl Community Orchestra.
Jack plays the Baritone Ukulele, Bass and Mandolin with the Porthcawl Ukulele Bandits (with some virtuosic triangle thrown in for good measure!)
Paul
Paul has played the Ukulele since "accidentally" buying one whilst Christmas shopping in Cardiff over a decade ago. Since catching the bug his collection has grown to include various shapes and sizes, although he is at heart a soprano aficionado.
Away from making music, he is usually to be found sporting a pair of binoculars, pursuing his passion for natural history and birds in particular.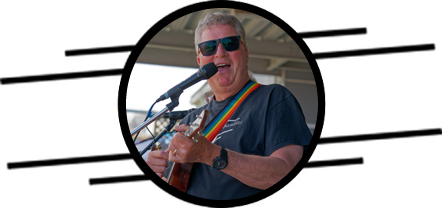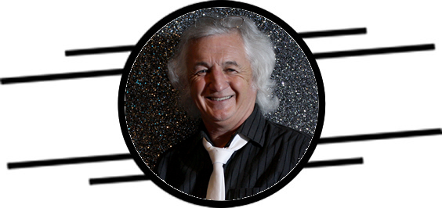 Tony
Having no idea how to play a ukulele, Tony sits on his cajon and provides rhythm and vocals to the band. As a professional drummer and singer from the age of 17 he brings over 30 years of experience as a solo performer in nightclubs and holiday resorts at home and abroad.
When not playing in the band you are likely to find him on the golf course.